What Did The Last 10 Presidents Look Like In College?
Even the commander and chief was a freshman at one point. The leader and former leaders of our country did big things as presidents but there was a time when they were scrambling to make deadlines just like you.
It is hard to get a sense of their youth when you look at pictures of them now, so I have assembled old school snapshots of the last 10 presidents of the USA.
Pictures Of The Last 10 Presidents During Their College Years
Barack Obama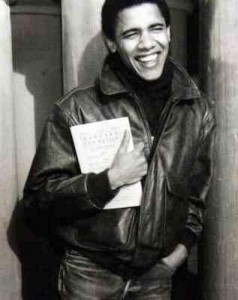 In Office from: January 20, 2009 – Present
Obama was a transfer student.
Interesting Fact: Before young Obama went to Columbia University he attend Occidental College in LA.
George W. Bush
Years in office: January 17, 1995 – December 21, 2000
He characterized himself as an average student.
Interesting fact: During his time at Yale, he was a member of Delta Kappa Epsilon, being elected the fraternity's president during his senior year. Bush also became a member of the Skull and Bones society as a senior.
Related: 5 Useless College Majors: According To Yahoo
Related: Can Obama Make College Tuition Affordable?
Bill Clinton
Years in office: January 20, 1993 – January 20, 2001
Interesting fact: With the aid of scholarships, Clinton attended the Georgetown University in Washington, D.C., receiving a Bachelor of Science in Foreign Service (B.S.) degree.
George H. W. Bush Sr.
Years in office: January 20, 1989 – January 20, 1993
He was captain of the Yale baseball team.
Interesting fact: Bush was accepted to Yale University prior to his enlistment in the military, and took up the offer after his discharge and marriage.
Ronald Reagan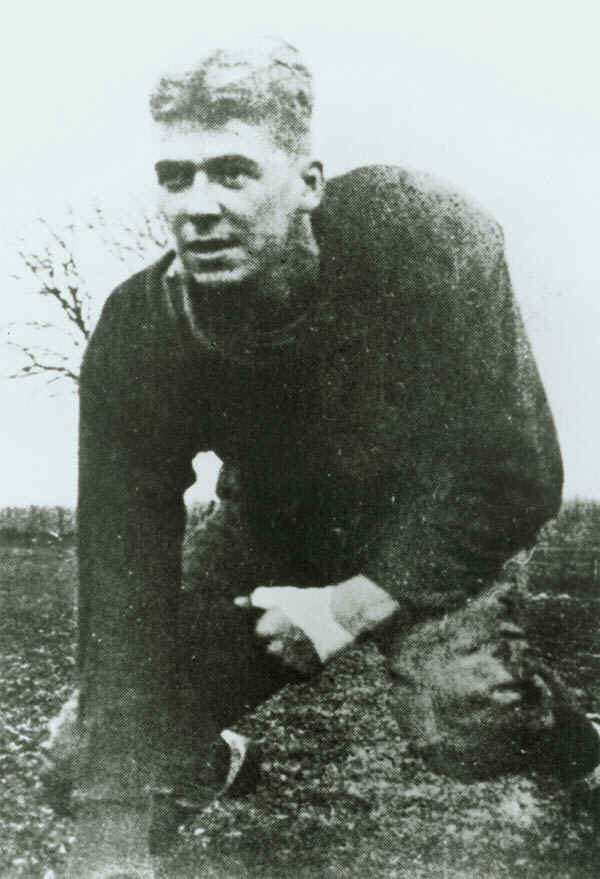 Years in office: January 2, 1967 – January 6, 1975
Reagan notably led a student revolt against the college president after he tried to cut back the faculty.
 Interesting fact: Reagan attended Eureka College, where he became a member of the Tau Kappa Epsilon fraternity, and majored in economics and sociology. He developed a reputation as a jack of all trades, excelling in campus politics, sports and theater.

Jimmy Carter
Years in office: January 20, 1977 – January 20, 1981
Had no specific major during college.
Interesting Fact: Carter graduated 59th out of 820 midshipmen at the Naval Academy with a Bachelor of Science degree with an unspecified major, as was the custom at the academy at that time.
Gerald Ford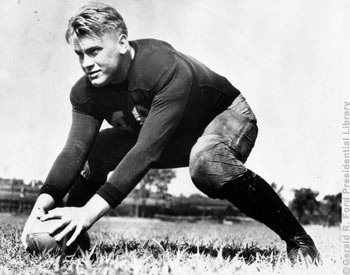 Years in office: August 9, 1974 – January 20, 1977
Washed dishes at his fraternity house to earn money for college expenses.
Interesting Fact: Following his graduation in 1935 with a Bachelor of Arts degree in economics from University of Michigan, he turned down contract offers from the Detroit Lions and Green Bay Packers to take a coaching position at Yale and apply to its law school.
Lyndon B Johnson
Years in office: November 22, 1963 – January 20, 1969
He dropped out of school for a year.
Interesting Facts: In 1926, Johnson enrolled in Southwest Texas State Teachers' College (now Texas State University-San Marcos). He worked his way through school, participated in debate and campus politics, and edited the school newspaper called The College Star, now known as The University Star.
John F. Kennedy
Years in office: January 20, 1961 – November 22, 1963
Interesting fact: In September 1936, Kennedy enrolled at Harvard College, where he produced that year's annual "Freshman Smoker", called by a reviewer "an elaborate entertainment, which included in its cast outstanding personalities of the radio, screen and sports world".
Maximillian Garland | Bright Futura Columnist
Remember to follow Bright Futura on Facebook, Twitter, or you can subscribe to our RSS feed.