Shit College Freshmen Say (Over 1 million views)
Freshmen year… sigh. What I beautiful time. If you survived freshmen year, take a moment with me to look back with a sick twisted sense of nostalgia. If you haven't yet experienced freshmen year, brace yourself. College life is about to slap you in upside the head.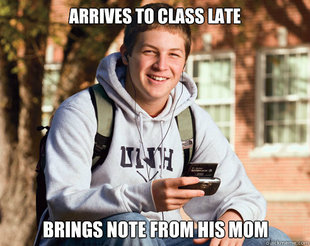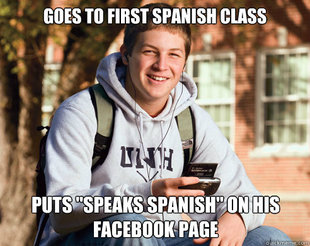 Related: How Not To Die: As A Freshman
Related: Do College Freshmen Feel Academically Prepared?