Sell Your Broken Smart Phones For Cash Moneys
Oh fuck! The sound heard across campus when some innocent (most likely drunk) soul drops their iPhone. Did you get the insurance bro? NOPE. Because obviously you're a genius! Hell you're in college right!?
There there fella, I gotya. Don't you worry. I mean sure you're a broke student and you essentially just destroyed a $600 piece of equipment that you rely on for nearly every aspect of your life. And sure this all happened because  you were trying to do a keg stand to impress that sorority girl, who end up hooking up with your roommate anyway. But there is still hope. Look on the bright side, while you probably wont get your full money back, you might be able to salvage enough money to buy yourself something nice.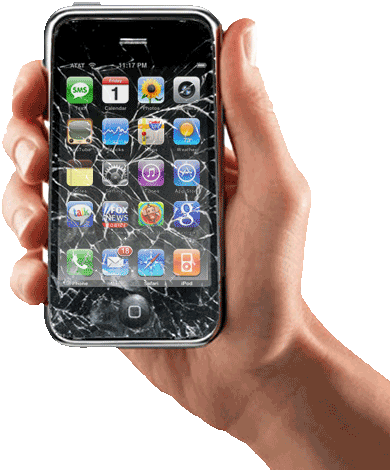 There happen to be a couple sites that would love to buy your broken crap.
Find other places to sell broken smart phones and electronics here
Maximillian Garland: Bright Futura