NO CLASS: July 15th, 2012
Every Sunday Bright Futura will feature all the funny, witty, irrelevant, and nonsensical, gifs, videos, pictures and images that we've found and or made from the week. We'll be putting all this extreme amusement in a post called No Class.
For those students who use Bright Futura as a resource for informational articles and interesting college news coverage, please be advised that No Class is not for you.
COMMENCE THE HILARITY IN 3…2…1
On Vacation
When Getting Test Results
In Class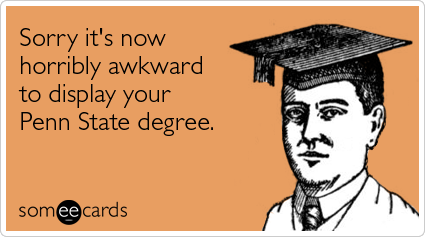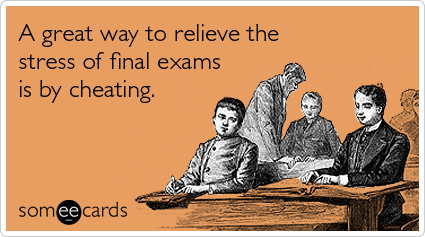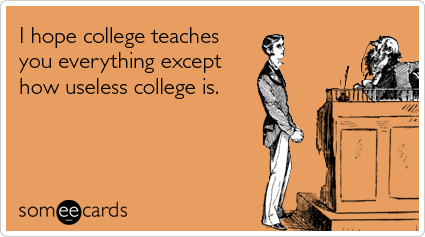 NO CLASS: NEW EVERY SUNDAY!!!
Matthew Maddock | Bright Futura Columnist
Remember to follow Bright Futura on Facebook, Twitter, or you can subscribe to our RSS feed