Dorm Room Alternative: Mobile Home for One Person
IF YOU ALREADY CAN'T STAND YOUR ROOMMATE CONSIDER THIS  small one person camper designed by Cornelius Comanns from Germany. The Bufalino vehicle is based on the Piaggio APE 50 tricycle. It comes with folding bed, small kitchen, desk, and plenty of storage compartments.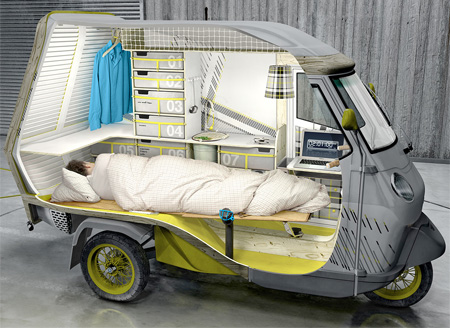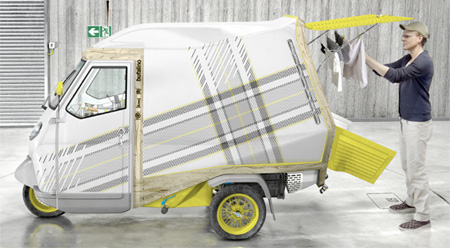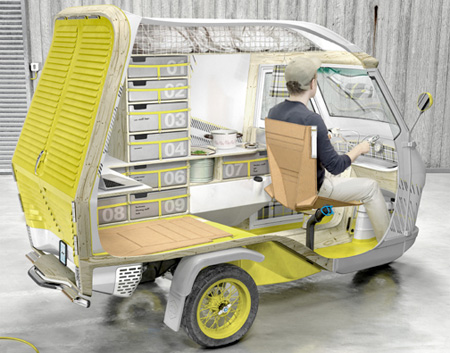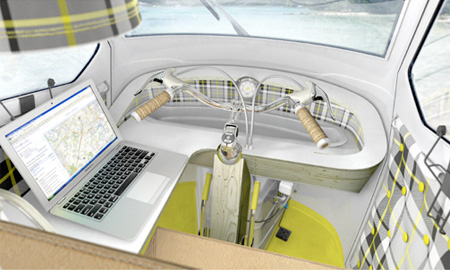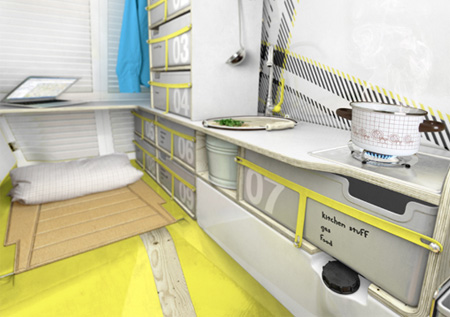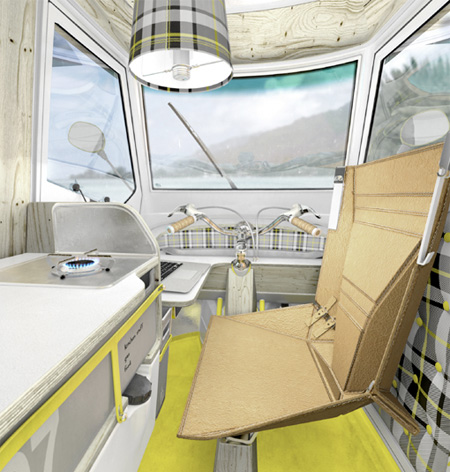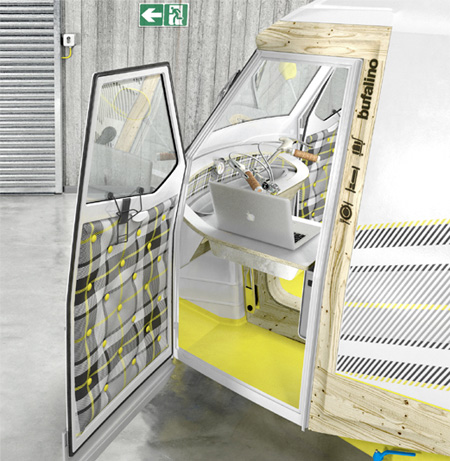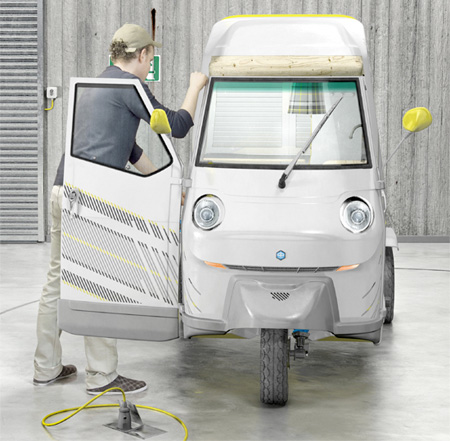 Would You Live In This Rather Than Live With Your Roommates?