50 Ridiculous Luxuries Only Rich People Have
If you are reading this than you probably aren't rich. I mean hell, you're probably in college which is almost the opposite of being rich. No offense! Furthermore you have probably realized that the cost of the "good life" is far from your reach. This is a sad pitiful truth my friend. However,
if you embrace this reality early enough, you can begin to focus on what is really important… money!
I mean that is why you went to college right…to make more money. Duh!
Because as you know, only those with money can live a life of comfort, luxury and happiness. sigh. Rich people have it all.
Below I have Listed 50 Things Rich People Have That You Don't (try not to whine)
1.  Access to the latest technology
2.  Access to excellent trauma and health care
3. Access to information at their finger tips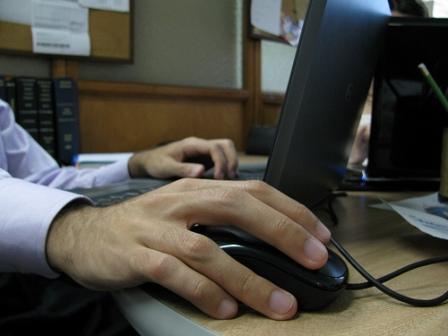 4.  Access Music at their finger tips
5. Access to movies and entertainment at their finger tips
6. Cable and Satellite tv
7. Air conditioning
8. Access to clean drinking water
9.  Access to clean water to bathe
10. Access to clean water to wash their clothes
11. Access to clothes without holes
12. Shoes on their feet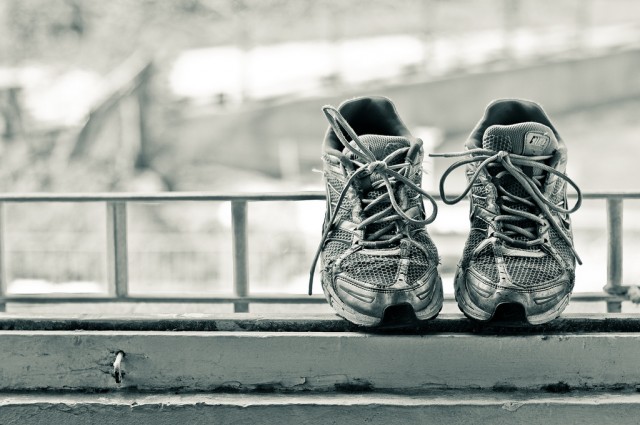 13. Access to electricity
14. Access to libraries
15. Access to great education
16. Access to 3 meals a day
17. A warm and safe bed to sleep in
18. Freedom to fight for your country
19. Freedom to learn to play any instrument
20. Freedom to drive
21. Freedom to vote
22. Freedom to love who they wish
23. The ability to live until their bodies fail
24. Freedom to tumbl for hours
25. Freedom to send meaningless tweets
26. Freedom to facebook stalk
27. Freedom to use the phone
28. Freedom to sing
29.  The freedom to dance
30. Freedom to run
31. Freedom to start a business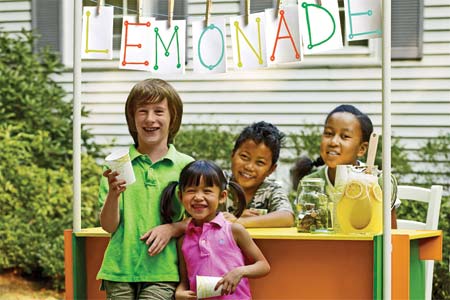 32. Freedom to run for office
33. Freedom to play
34. Freedom to smile
35. Freedom of speech
36. Freedom of religion
37. Freedom of press
38. Freedom to protest
39. Freedom to attend live music
40. Freedom to learn
41. The freedom to root for the home team
42. The ability to move any where they wish
43. The ability to create and be creative
44. The right to legal representation
45. The right to bear arms
46. Fresh air
47. Beautiful night skies
48. Sunlight
49. Friends
50. Family
My hope is that after reading this, you will share it with more of your "poor" not rich friends and perhaps they too can embrace this reality. Leave a comment if you can think of more things rich people have that you don't.

Maximillian Garland| Bright Futura Columnist
Remember to follow Bright Futura on Facebook, Twitter, or you can subscribe to our RSS feed