15 Barack Obama 2012 Election Memes
Congrats to President Barack Obama on a second term. And like anything of monumental significance the internet did not waste time lampooning the subject. Here are some of the best 2012 Election Memes and images from around the web.
1.
2.
 3.
4.
5.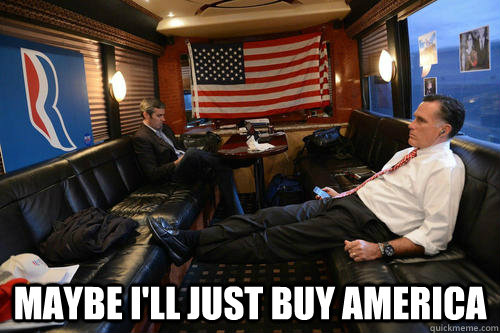 6.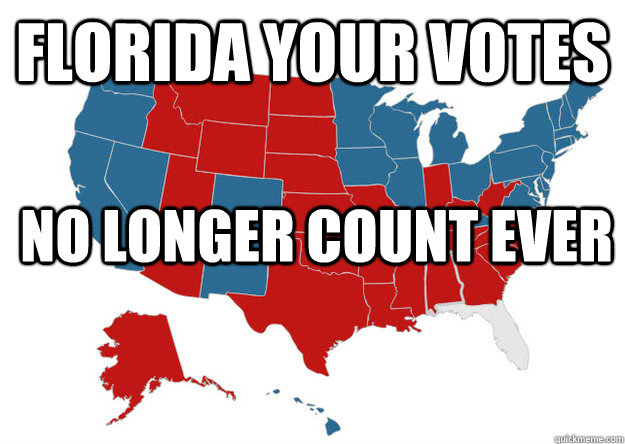 7.
8.
 9.
 10.
11.
12.
13.
14.
15.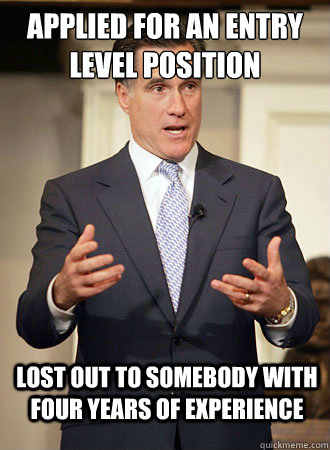 Ps. I heard Colorado is the new Amsterdam
Feel free to post any of your favorite election memes to our facebook page or below in the comments.
Leon Langford | Bright Futura Columnist
Remember to follow Bright Futura on Facebook, Twitter, or you can subscribe to our RSS feed.